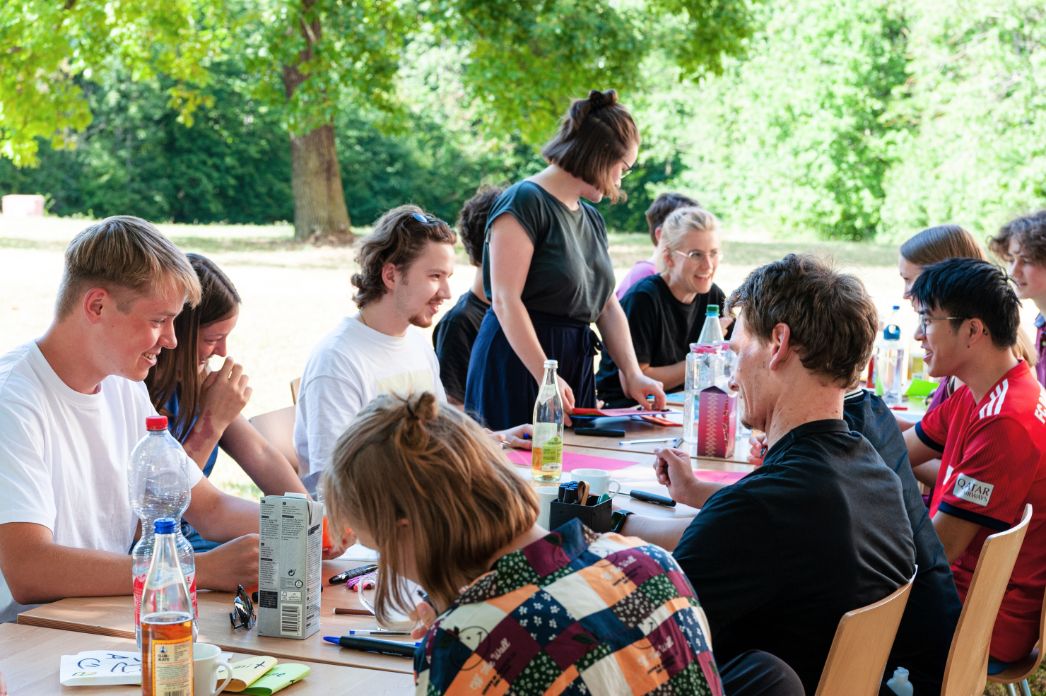 How to Deal with a Difficult Past? - Educational Perspectives on National Socialism, Shoah and the Second World War
The seminar addresses teachers from Germany and Poland who are on different levels of their professional life – from students completing their studies up to educators experienced in introducing the topic of the WWII crimes into the school lessons.
During the 75th anniversary of the liberation of Auschwitz Marian Turski – the former Auschwitz and Buchenwald prisoner and Holocaust survivor said that
"Auschwitz did not fall from the sky. Auschwitz tiptoed along, treading in small steps, approaching until what happened here did happen".
It is not possible to understand the crimes committed in Auschwitz without going back to the prewar time, putting Auschwitz into a broader context as well as confronting different points of view and ways of remembrance about them. That is why the aim of the project is to follow and analyze the history of the Nazi crimes from its origin to the way how it is remembered in contemporary world.
The seminar consists of two parts – one in Germany and one in Poland. During two-part programme participants will have an opportunity to visit authentic memorial sites, find out more about their educational activities, get to know the history from different perspectives and exchange experience with co-participants as well as with the staff of the memorial sites.
The language of both parts of the seminar is English. Organizers will cover the costs of accommodation, meals, local transfer and programme. Participants will pay for the travel to and from the places of the seminar as well as for the health insurance.
The criterium on the basis of which the participants will be chosen is the possibility of use of the knowledge gathered during the seminar in own projects.
In order to apply please fill in and send the online form.